Laurie & Rob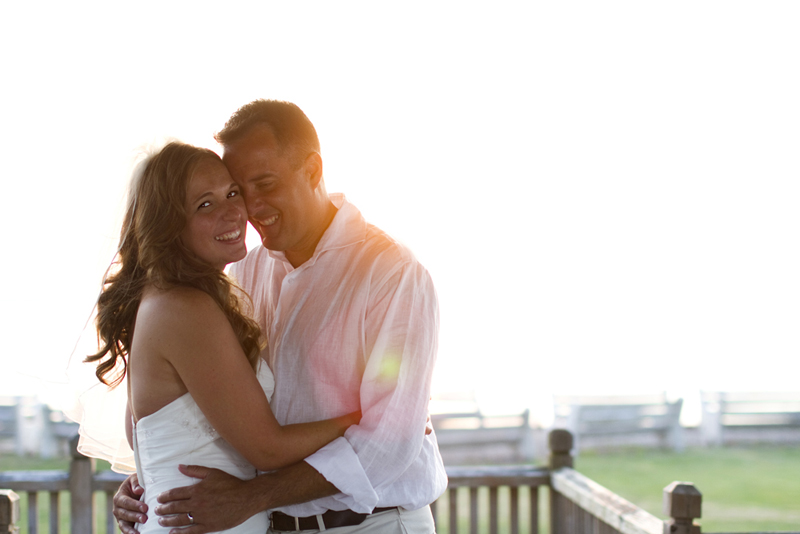 It is impossible to overstate how happy we were in having Marta and Lukas photograph our wedding. It was the BEST decision we made in planning our big day. The pictures were beautiful! Lukas & Marta were kind, flexible, and professional. More than that,… they genuinely cared about our happiness with their work.

In fact, we love their work so much that we recommend them to pretty much anybody who will listen to us. And it's not just weddings,… they've taken family portraits, baby pictures, everything. We can't wait to work with them again.
Tania & Yasser
Working with Marta and Lukas was an absolute pleasure. Their work exceeded our expectations on so many levels! Throughout the entire process from the initial meeting, to the engagement session, to pre-wedding planning, to the big day itself and all the work thereafter, Lukas and Marta were truly wonderful. They were always there to help with any concern we may have had, always readily available, and they even helped to ease pre-wedding jitters. Lukas and Marta treated us as more than just "clients," we became their friends, which really meant the world to us. On the wedding day they knew all of our family and bridal party members by name, which was incredibly helpful and made the experience so much more personal. They perfectly captured every moment and we have heard TONS of compliments about our pictures! We are so grateful for everything they have done for us and we were so happy that they were a part of one of the most important days of our lives.
Nadya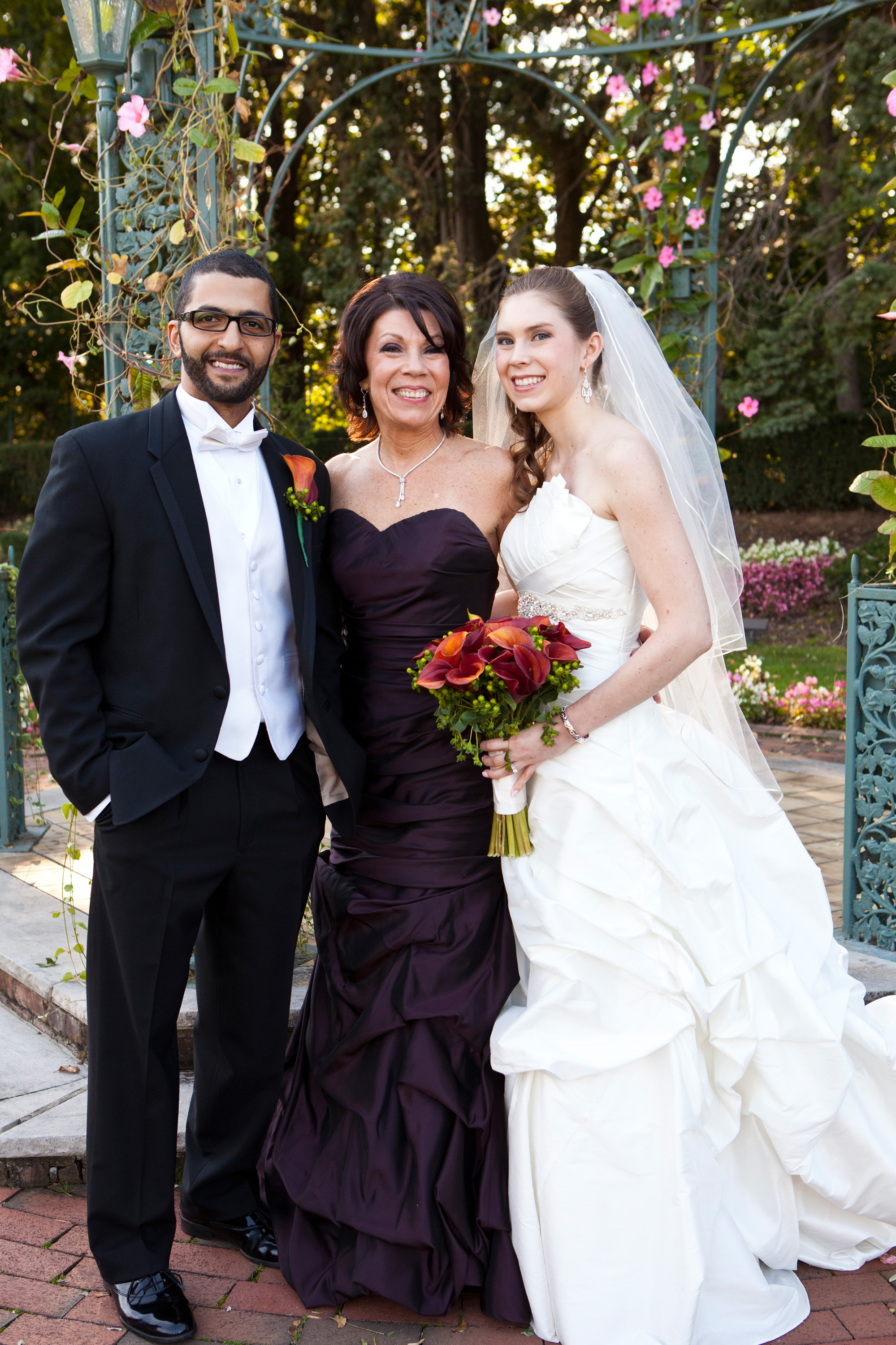 Marta and Lukas were absolutely wonderful and captured every detail of Tania and Yasser's wedding day! They arrived early on the day of the wedding to photograph the preparations and stayed until the end of the reception. I felt like they genuinely cared about what Tania and Yasser wanted and allowed everyone to enjoy the wedding. They were flexible, fun and accomodating with our requests. Marta and Lukas even posted a few photos the night of the wedding, which was so exciting for us to see. There were a variety of photos, including black and white as well as the traditional color, and tons of candid photos from the reception. The photos they took were a reflection of what a fantastic and special day it was. I couldn't be more pleased with my parents album. Anybody that saw the album complimented their work and said that the photographer was amazing! I couldn't agree more, every time I look at the album I relive my daughter and son-in-laws' wedding. Thank you Marta and Lukas for making this day so memorable.
Kristen & Pete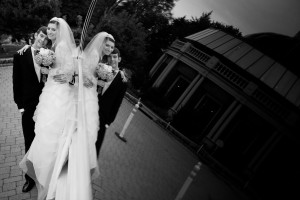 We are very impressed with the album that Marta and Lukas have created for our wedding. Thanks to them we have a beautiful record of our wedding day memories. They are very accommodating, easygoing, and just a pleasure to work with. They provided us with many options for our album, and were very open to all of our suggestions, creating a very special and unique work of art with metallic pages for us! They were always very quick to respond when we needed them. They also put together for us a slideshow for our reception, providing all the necessary equipment, and a wonderful video capturing all the important parts of our special day. Thank you Martaphotography, for providing us with such wonderful memories! We are so happy!
Anna & Frank
We used Marta and Lukasz for our son's christening. Our photos were spectacular! They captured every precious moment which brought tears to my eyes. Our entire family felt so comfortable in front of the camera because of their professionalism. I would highly recommend their services and will be using them again in the future.
Ewelina & Pawel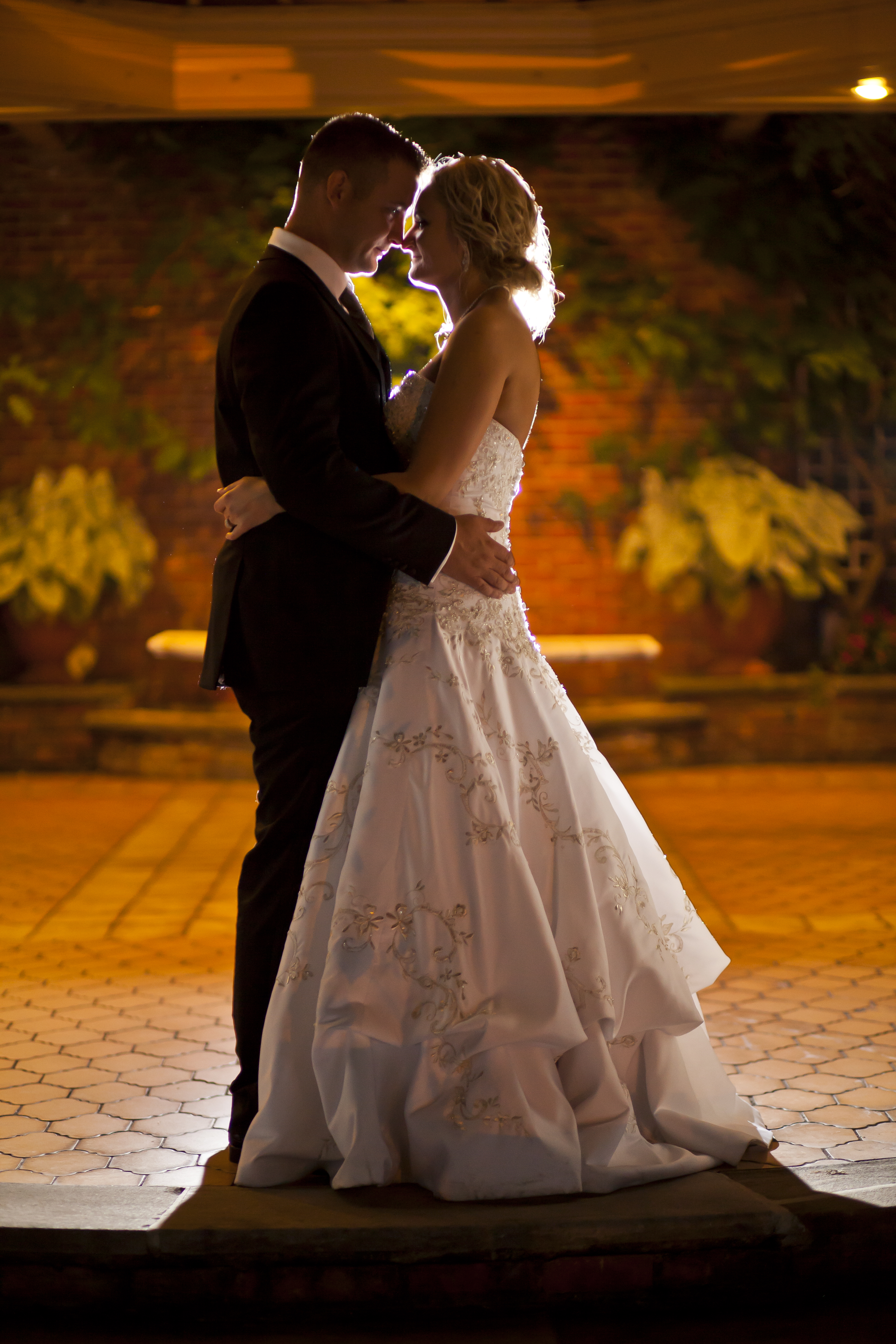 Marta Photography is one of the best choices we made when planning Our Wedding Day! The first time I saw your pictures I was at awe how beautiful they were and imagined that these are the type of shots I'd like to look at all my life when reminiscing our Big Day. Then I spoke with Lukas and his professionalism, courtesy, helping hand and sense of humor was a setting stone that I didn't even want to look any further for photographers and videographers. You were extremely helpful when making decisions, changes and keeping us on track with everything. On the Day of Our Wedding they brought smile, kind words of encouragement, as well as kept us constantly informed and on time. I can't imagine this Day to run as smoothly without You guys there. Thank You soooo much!! Every couple would be blessed having You as their photographers/videographers.
Karolina & Chris
we can NOT tell you how happy we are that we chose you to take our pictures. You guys are so amazing at what you do, & have such easy going personalities that it was nothing but pleasure to spend the day w/ you by our side. We had so much fun! I absolutely LOVE all these pictures!!!! I can't stop looking at them!