Wedding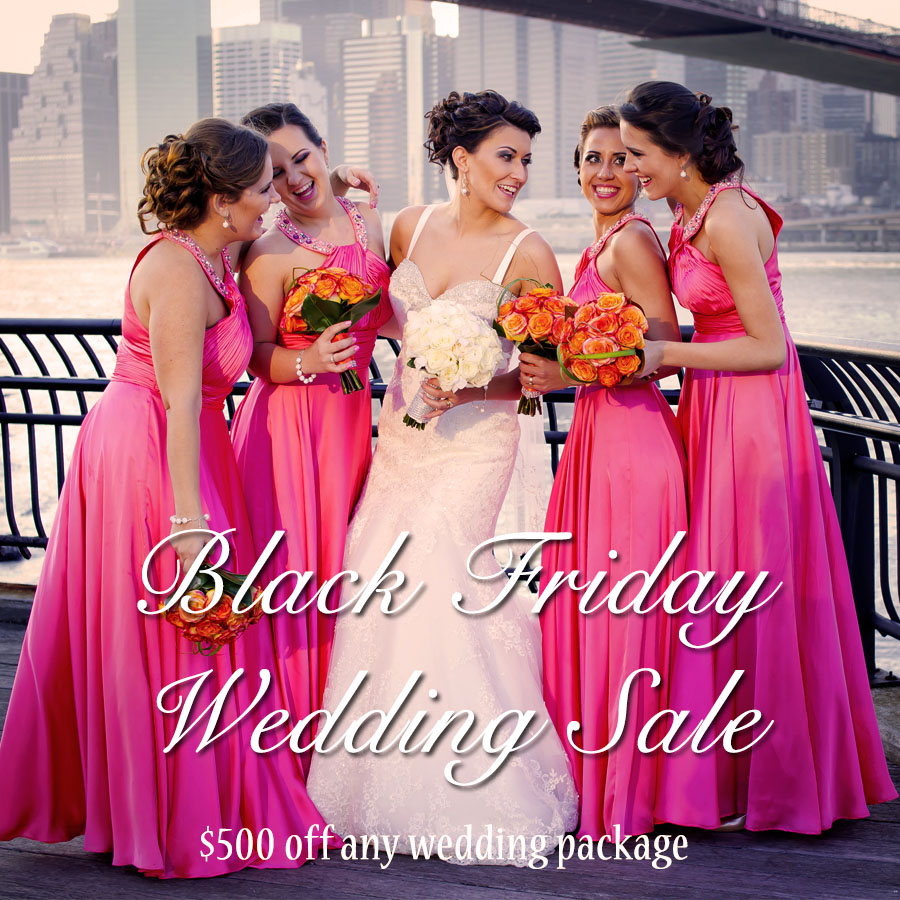 We all know that Holiday Season is the most popular time to ask your love to merry you. So why not to book your wedding photographer right away and save some money in the process.
For a limited time we are offering $500 off our wedding services, as long as you book us before Christmas. Please contact us for more details.
How many times have you sat and pondered what to get the friend who has everything? Or how many of you never know what to get Mom & Dad for Christmas? Why not give something you know they DEFINITELY don't have – custom fine art photography!
Give them an MartaPhotography photoshoot. Such a unique gift to give at Engagement Parties, Wedding Showers, Baby Showers and simply "just because custom photography rocks"!!!
We have special offer for all gift cards for next year. Please contact us for more details. The offer will expire on December 24th.